Dealing with Stroke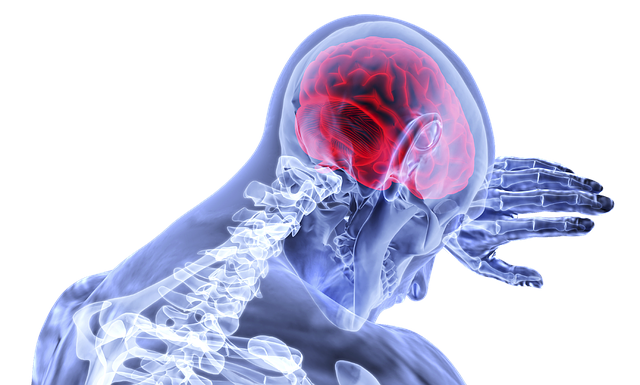 The sudden death of brain cells due to lack of oxygen, caused by blockage of blood flow or rupture of an artery to the brain. Sudden loss of speech, weakness, or paralysis of one side of the body can be symptoms.
Stroke may cause loss of balance or unconsciousness, which may result in a fall. If you think you or someone around you may be having a stroke.
How to recognize stroke.
The most commonly used technique to identify the sign of stroke is FAST.
Face:Is the face numb or does it droop on one side?
Arms:Is one arm numb or weaker than the other? Does one arm stay lower than the other when trying to raise both arms?
Speech: Is speech slurred or garbled?
Time:If you answered yes to any of the above, call emergency services immediately.
First aid for Stroke.
Call emergency services. If you're having stroke symptoms, have someone else call for you. Stay as calm as possible while waiting for emergency help.
If you're caring for someone else having a stroke, make sure they're in a safe, comfortable position. Preferably, this should be lying on one side with their head slightly raised and supported in case they vomit.
Check to see if they're breathing. If they're not breathing at all, perform CPR. If they're having difficulty breathing, loosen any constrictive clothing, such as a tie or scarf.
Talk in a calm, reassuring manner.
Cover them with a blanket to keep them warm.
Do not give them anything to eat or drink.
If the person is showing any weakness in a limb, avoid moving them.
Observe the person carefully for any change in condition, and be prepared to tell the emergency operator about their symptoms and when they started. Be sure to mention if the person fell or hit their head.
To read more on First Aid, click on the link below.