Good Habits for healthy metabolism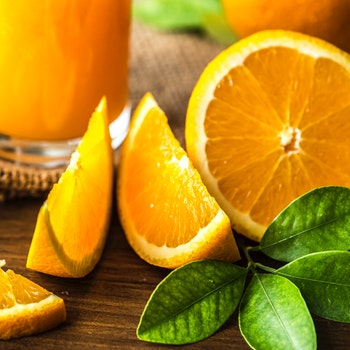 Stress- It is a widely known fact that stress is a number one cause to a large number of diseases. According to a study conducted by the researches at the Ohio State University, stress is in direct correlation decline in metabolism speed. It is advisable to have a daily habit to find a quiet place and relax for at least fifteen minutes by doing deep breathing exercises, yoga, or meditation.
Drink more water- Without enough water intake, our metabolism gets "depressed" as the research by the University of Utah shows. An optimal amount of water intake for an adult would be eight glasses of water per day. Additionally, it is highly advised to drink one glass of water before a meal, as water consumption before the meal helps enhance your metabolism speed.
Eat often-Eating can actually boost your metabolism. It is recommended to eat smaller/lesser meals more frequently. Experts suggest, you should have five small meals every three hours. Also, eating at the same time every day, and avoiding late dinners helps in boosting metabolism
Good Sleep-Irregular sleeping habits can harm your metabolism causing stress and craving for sugar and bad carbs. Quality sleep requires sleeping in a well aired room without artificial light for at least eight hours. To keep your metabolism from slowing down you should try to go to bed at the same time and wake up early each day
Increase your iron levels-Iron helps to transform blood sugar into energy that fuels the muscles in the human body. Including foods rich in iron such as fish, red meat and beans into your daily eating regiment, can help boost your metabolism during physical activity.