Dealing with Measles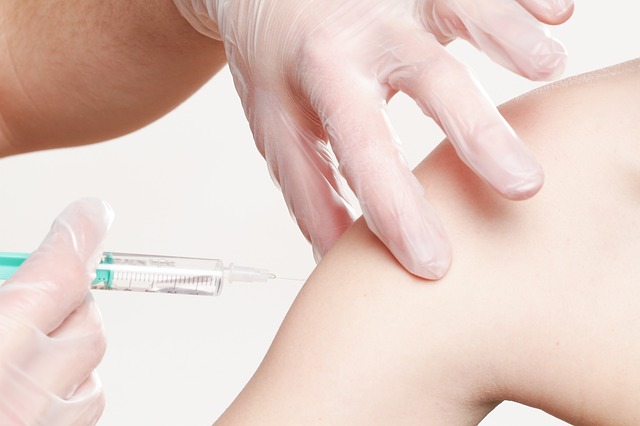 Measles is a highly contagious infection caused by the measlesvirus. Initial signs and symptoms typically include fever, often greater than 40 °C (104.0 °F), cough, runny nose, and inflamed eyes. Two or three days after the start of symptoms, small white spots may form inside the mouth, known as Koplik's spots.
A runny or blocked nose
Sneezing, watery eyes and swollen eyelids
Red eyes that may be sensitive to light
A high temperature which may lead to 40. C (104F)
Small greyish white-spots in the mouth
Aches and pains
A cough and loss of appetite
Tiredness, irritability and general lack of energy.
Treatment
There is no specific treatment for measles, but the condition usually improves within 7 to 10 days. Stay away from school or work for at least four days.
If the symptoms of measles are causing discomfort for you or your child, there are some things you can do to treat these while you wait for your body to fight off the virus.
Dr. May advise some medicine to reduce a high temperature (fever) and relieve any aches or pains if your child is uncomfortable.
If your child has a high temperature, make sure they drink plenty of fluids as they may be at risk of dehydration.
Vaccination
The measles, mumps, and rubella (MMR) vaccine is routinely given at 12 to 15 months of age, followed by a booster shot before entering school at the age of 4 to 6 years.
To read more on Baby care, click on the link below,