Healthy food in winters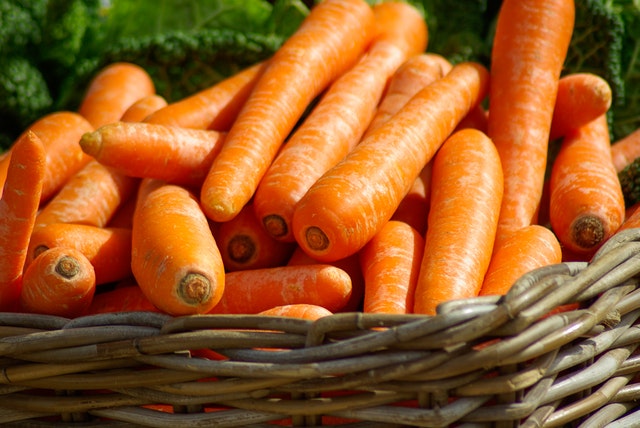 Root vegetables like beets, carrots and turnips grow in plenty during winter season. Carrots are rich in beta-carotene that has exceptional health benefits to your body. Vitamin C helps can help in boosting your immunity and vitamin A is good for eye health.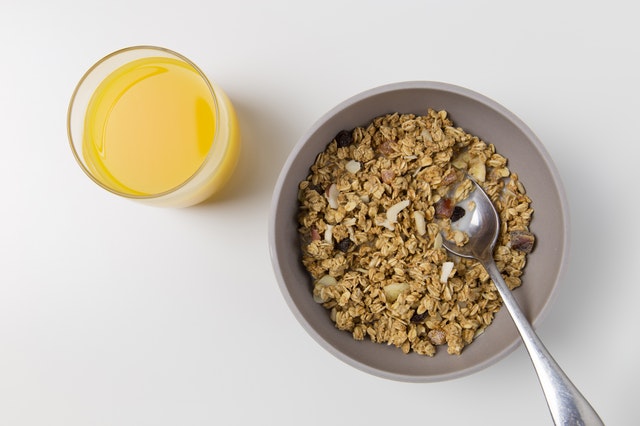 Oatmeal is much more than just a convenient breakfast food; it also provides nutrients that are essential during winter. Oatmeal is high in zinc (important for proper immune function) and soluble fiber. Having an oatmeal breakfast with nuts provides you with essential nutrients and energy during winters.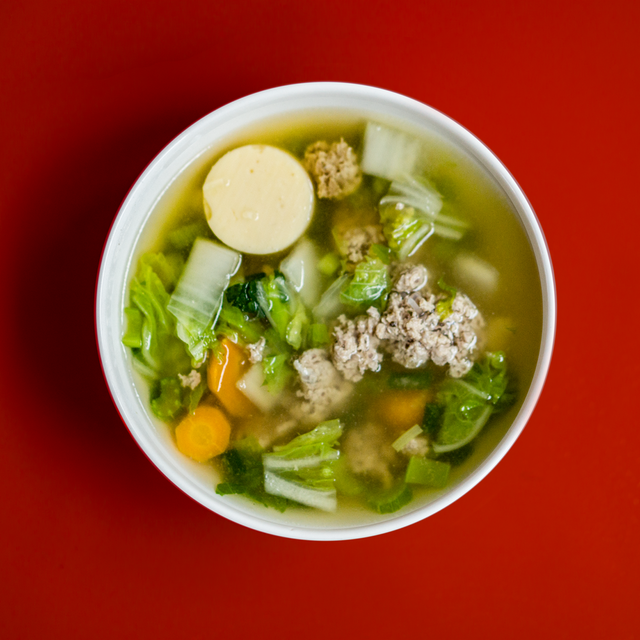 Mixed vegetable or chicken soup is winter's perfect food. But soup with minimal amount of cream and salt is more beneficial. Pair your soup with a side of 100 percent whole grain crackers. Homemade soups are the best as they are low in calories and are full of essential micronutrients that are good for health.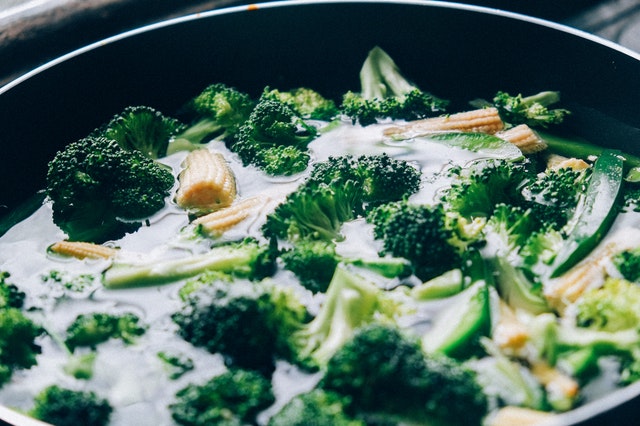 Cold and flu are common in winters, to prevent risk eat lots of cruciferous vegetables that boosts your defense system in winters. Broccoli and cauliflower are both high in vitamin C, which is associated with enhanced immune function. Try to buy and consume fresh broccoli and cauliflower.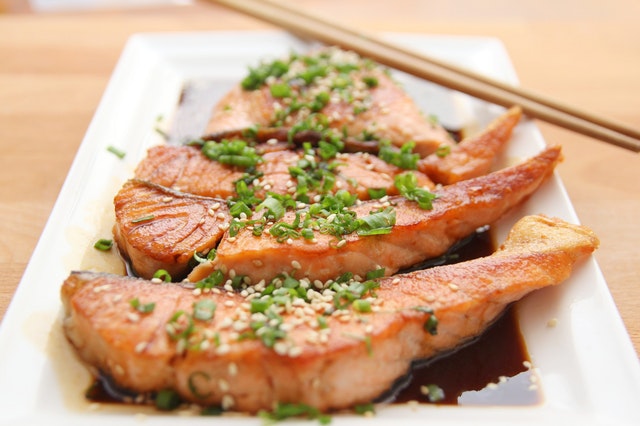 Fish like salmon or tuna are good sources of vitamin D. During the winter months, when you have limited exposure to the sun, food sources containing high amounts of Vitamin D are more essential for daily intake. Vitamin D deficiency is associated with impaired growth, weakening of the bones and even the risk of heart disease. So having fish has great effects on our body during winters.