4 Superfoods You Must Add to Your Daily Diet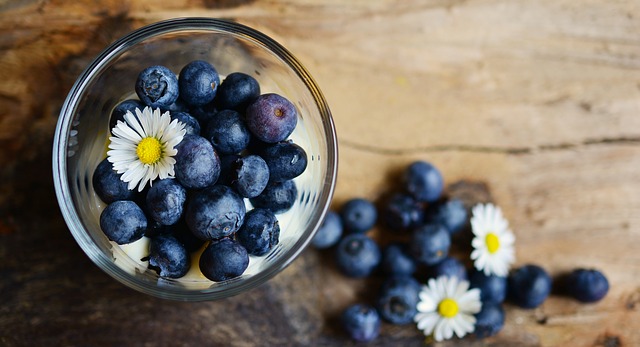 1. Blueberries
Blueberries are rich in fiber, antioxidants, and phytonutrients. According to a study carried out at Harvard Medical School, older adults who eat plenty of blueberries (and strawberries) are less likely to suffer from cognitive decline.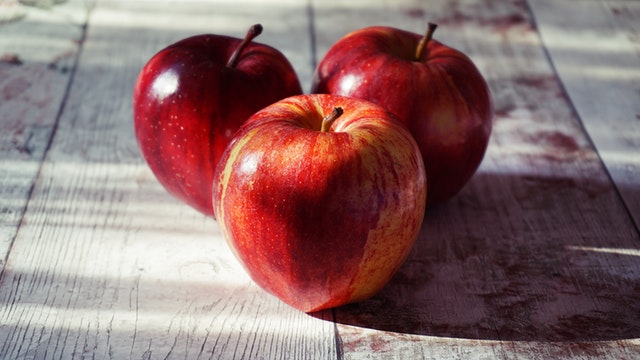 2. Apples
Apples are an excellent source of antioxidants, which combat free radicals. Researchers at Florida State found that older women who started a regime of eating apples daily experienced a 23 percent drop in levels of bad cholesterol (LDL) and a 4 percent increase in good cholesterol (HDL) after just 6 months.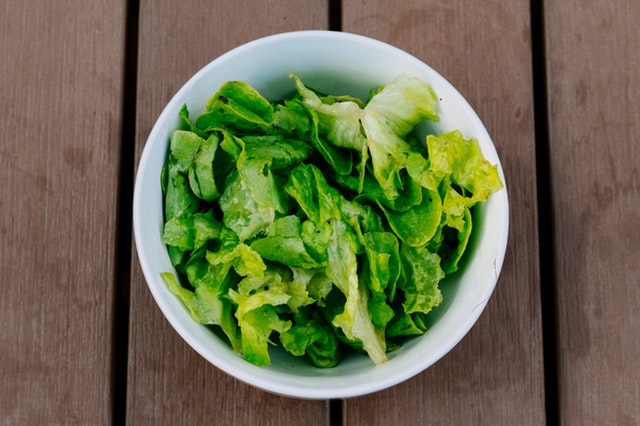 3. Dark leafy vegetables
Studies have shown that a high intake of dark-leafy vegetables, such as spinach or cabbage, may significantly lower a person's risk of developing Type 2 diabetes. Spinach, for example, is very rich in antioxidants, especially when uncooked, steamed, or very lightly boiled.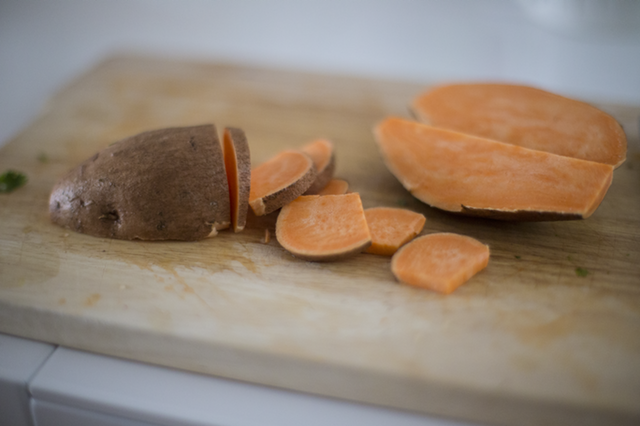 4. Sweet potatoes
Sweet potatoes are rich in dietary fiber, beta-carotene (vitamin A), potassium, vitamin C, and vitamin B-6. The Center for Science in the Public Interest compared the nutritional value of sweet potatoes to other vegetables. The sweet potato ranked number one, when vitamins A and C, iron, calcium, protein, and complex carbohydrates were considered.