Foods rich in antioxidants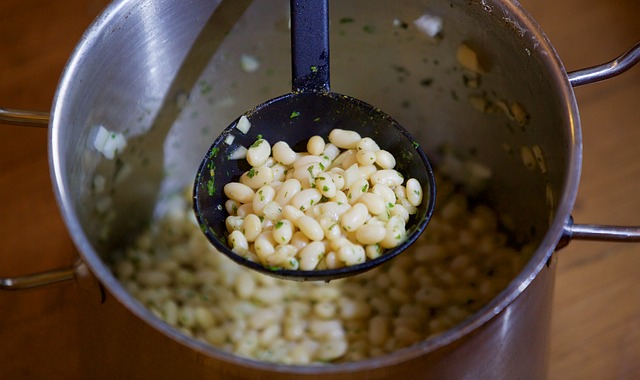 Kidney beans-All kinds of beans – black, pinto, red and kidney beans are high-octane sources of antioxidants. Beans are also rich in muscle-boosting protein, have no cholesterol and little fat. Combing them with grains helps in making a complete protein meal.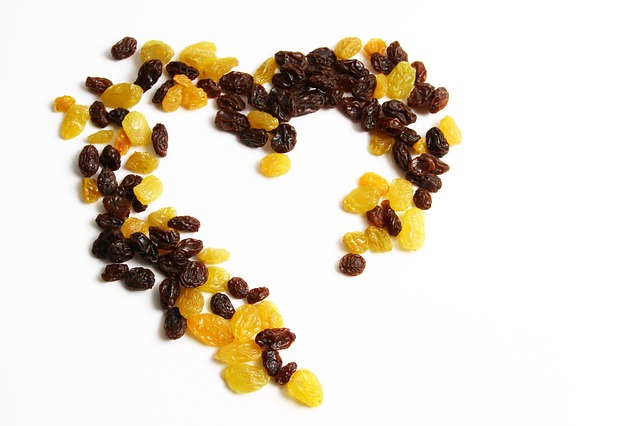 Raisins-If you're looking to load up on antioxidants, have a handful of raisins. Dark raisins are packed with anthocyanins that give you an energy boost. Sprinkle them on your breakfast oats, add them in a salad or blend some with your smoothie.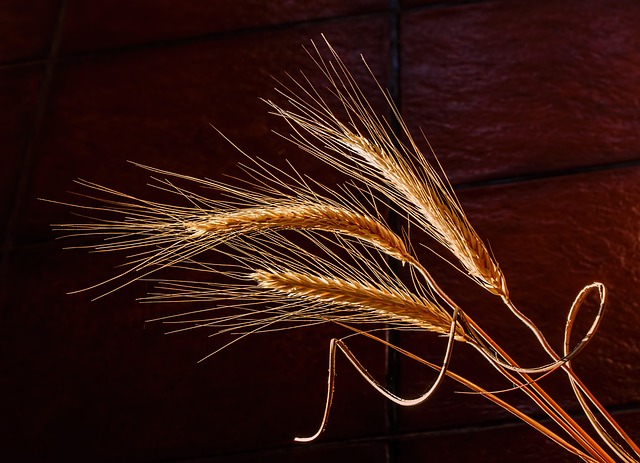 Barley-This ancient grain is trending again and for good reason. Barley is known for its powerful antioxidant properties that make you stronger from within. Also, it has been found that when grains like barley are soaked and sprouted the antioxidant levels increase.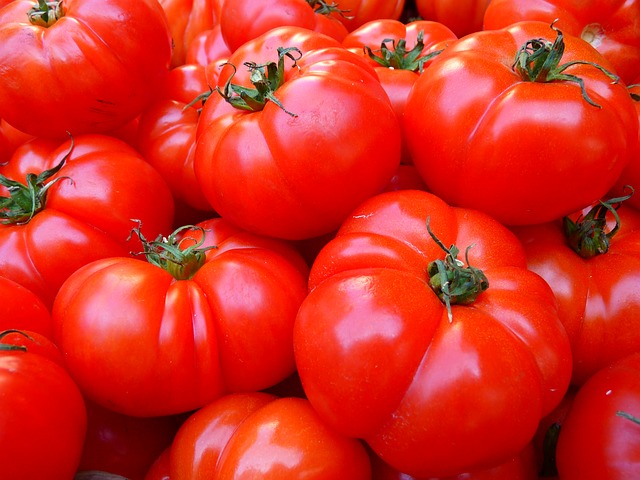 Tomatoes-Juicy tomatoes are packed with three types of antioxidants – Lycopene (that gives tomato its bright red colour), Vitamin C and Vitamin A. Vitamin C is one of the most potent kinds of antioxidants that you can derive from fruits and vegetables. The lycopene in tomatoes is best absorbed when they are cooked.