How well do you know your food?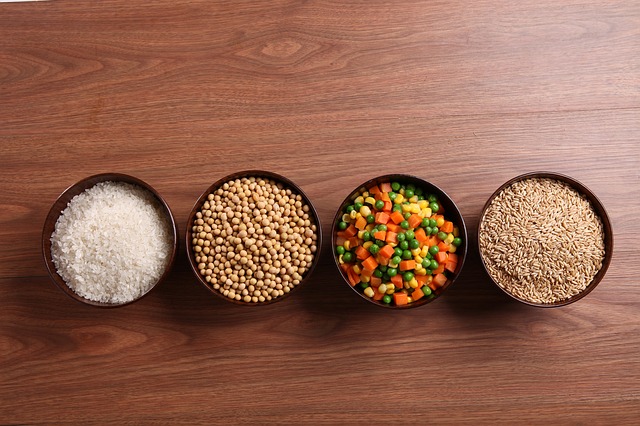 Did you know – Vegetarian diets that include proteins from legumes, soy, low-fat dairy, nuts, seeds, whole grains and vegetables can easily meet your protein requirements.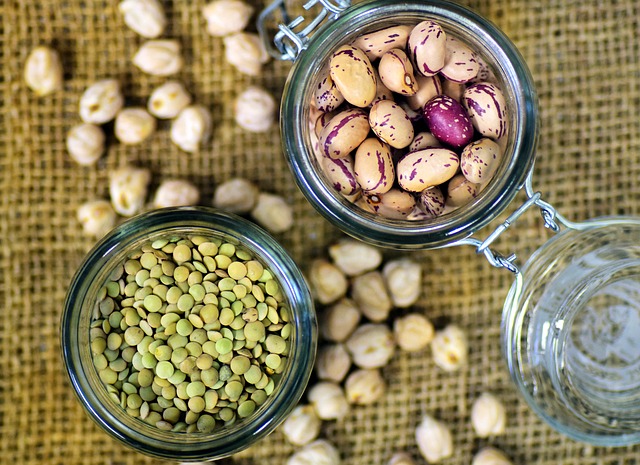 Did you know – Whole grains are high in fiber content, low in fat, and rich in vitamin E, iron, selenium, zinc and B-complex vitamins. Eating and buying them is one of the healthiest choices you can make for yourself and your family.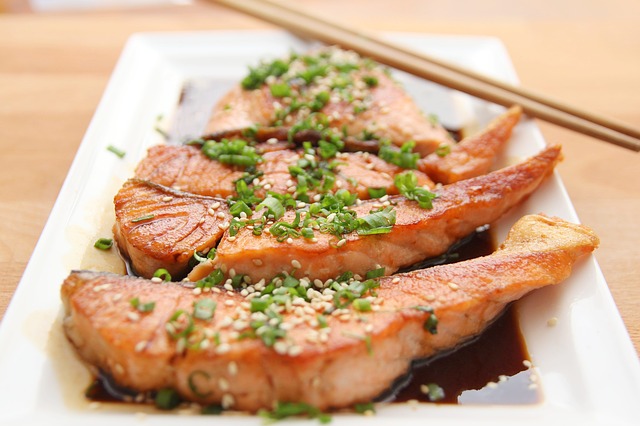 Did you know – Fish is rich in Omega-fatty acids. Experts suggest that frequent consumption of fish helps protect against several chronic diseases like diabetes. Mackerel fish is both cheaper and healthier which is readily available in market for consumption.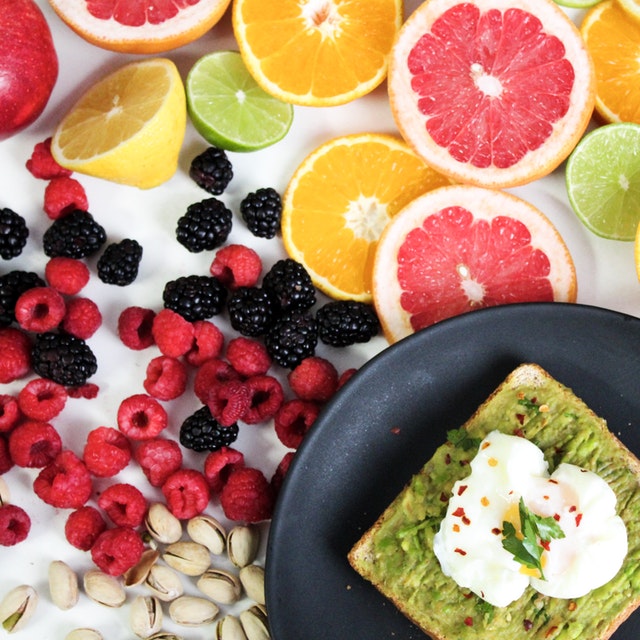 Did you know – A balanced diet contains different types of foods (from all food groups) in such quantities and proportions that the need for all the nutrients such as carbohydrates, proteins, fats vitamins, minerals, water, and fiber are adequately met.