Cancer Support Groups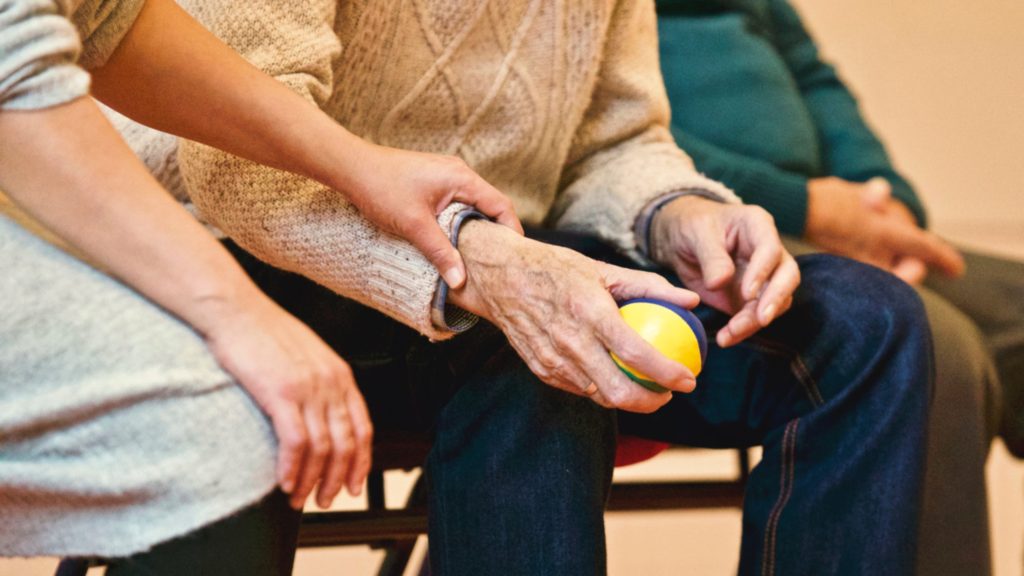 Receiving a cancer diagnosis often triggers a strong emotional response. Some people experience shock, anger, and disbelief while others may feel intense sadness, fear and a sense of loss. Even the most supportive family members and friends cannot understand exactly how it feels to have cancer thus leading to a sense of loneliness and isolation in the patient.
Support groups decrease some level of stress as group members can share feelings and experiences that may seem too strange or too difficult to share with family and friends.
Additionally, group dynamics create a sense of belonging that helps each person feel more understood and less alone.

Support group members may also discuss practical information like what to expect during treatment, how to manage pain and other side effects of treatment, how to communicate with health care providers and family members. While many studies have shown that support groups help people with cancer feel less depressed and anxious, support groups are not the right fit for everyone. Some people may benefit from other sources of support. Internet support groups have become increasingly popular in recent years and are a good option for those in remote areas who don't have easy access to transportation or don't feel comfortable sharing their experiences in person. They also allow people with rare types of cancer to communicate with others who have the same type of cancer through discussion groups, message boards, or bulletin boards that allow people to post a message and others can reply to it by typing messages back and forth.
To read more on Cancer, click on the link below,