Medical Emergency Contacts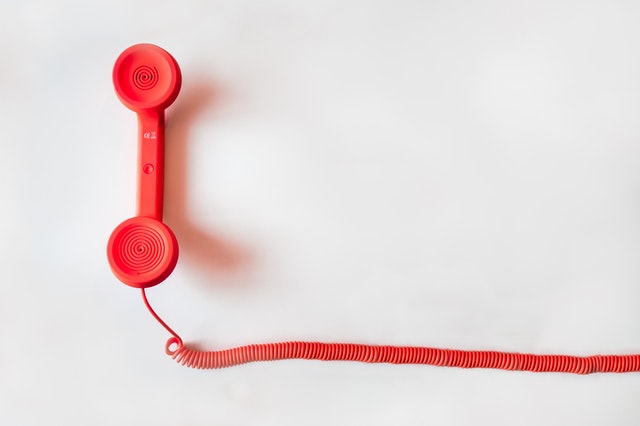 | | |
| --- | --- |
| Emergency contacts | Ph. Nos. |
| POLICE (Medico legal case) | 100 |
| FIRE | 101 |
| AMBULANCE | 102 |
| Disaster Management Services | 108 |
| Women Helpline | 1091 |
| Air Ambulance | 9540161344 |
| Aids Helpline | 1097 |
| Senior Citizen Helpline | 1091 , 1291 |
| Medical Helpline in Andhra Pradesh, Gujarat, Uttarakhand, Goa, Tamil Nadu, Rajasthan, Karnataka, Assam, Meghalaya, M.P And U.P | 108 |
| Railway Accident Emergency Service | 1072 |
| Road Accident Emergency Service | 1073 |
| Road Accident Emergency Service On National Highway For Private Operators | 1033 |
| Relief Commissioner For Natural Calamities | 1070 |
During an emergency, it is all too easy to become overwhelmed, or even confused and disoriented. With a little bit of preparation, you can ensure you go through any emergencies (or even minor scares) in the best way possible.
One of the best ways is to have all the information you might need during an emergency ready at hand.
Below you can find printable sheets with important emergency phone numbers and information customized to your area.
Print the emergency numbers and post them on the fridge and next to every phone in the house. Carry a copy with you, and have one in your car.
Fill out the extra information clearly, in large print using a dark pen. It should be easy to read by kids, or during emergencies when the lights may be very low.
Review the page every few months to make sure all the details are still up-to-date.
If you have a home alarm, make sure you and others in the home know how to use it to activate local emergency services (ambulance, police, fire station)