Food for healthy teeth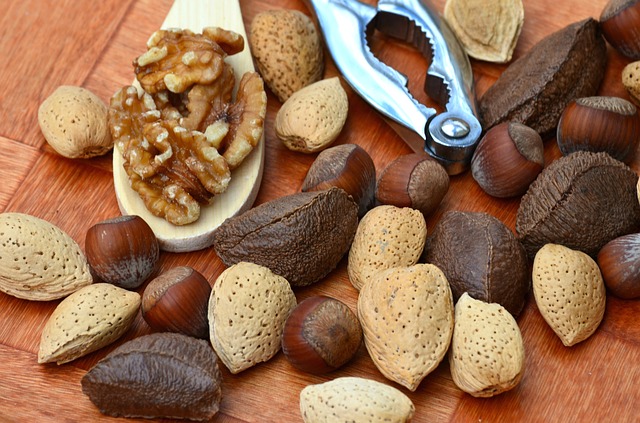 Proteins are vital for the formation and maintenance of the tooth structure. Proteins also protect the lining of your mouth. Some of the good sources of proteins that are easily available are soy, eggs, beans, poultry, seafood and dairy products.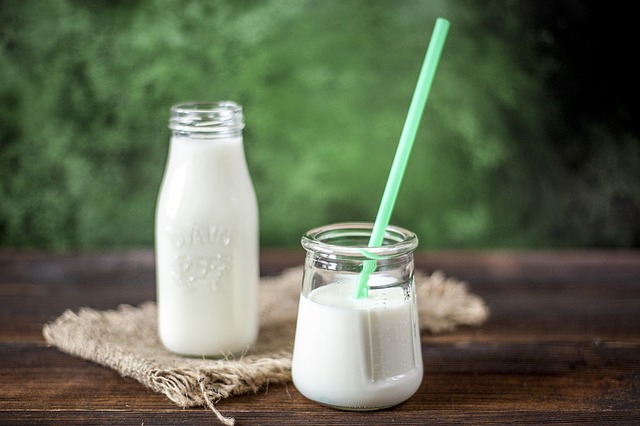 Calcium and phosphorus are the building blocks of teeth and a rich supply of these nutrients protect the teeth against tooth damage. Some foods which supply high amounts of calcium and phosphorous are milk and milk products, seafood, tofu, almonds, green leafy vegetables, legumes and broccoli. Cheese is exceptionally high in calcium.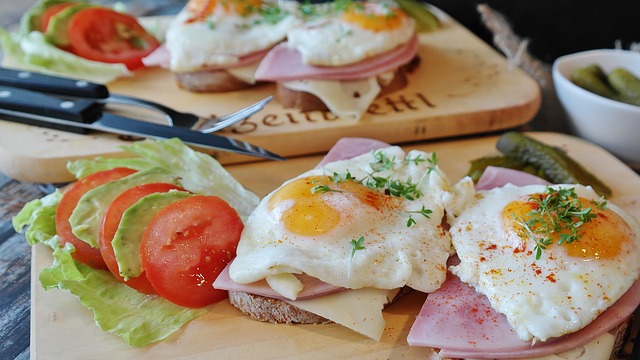 Vitamin D is a vital mineral that helps in calcium absorption. Sunlight is the richest source of Vitamin D. Other readily available sources of vitamin D are milk, fish, eggs, and cod liver oil.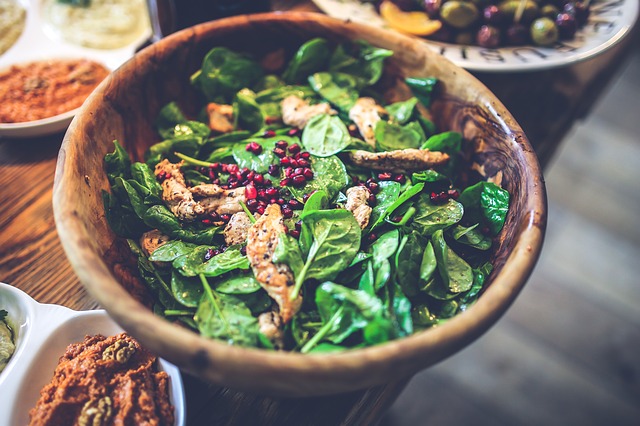 Potassium is an essential trace mineral that helps in blood clotting, especially when gums bleed after an injury. Some good sources of potassium are fresh fruits and vegetables. You can also find high amounts of potassium in cooked spinach, cooked broccoli, potatoes and sweet potatoes.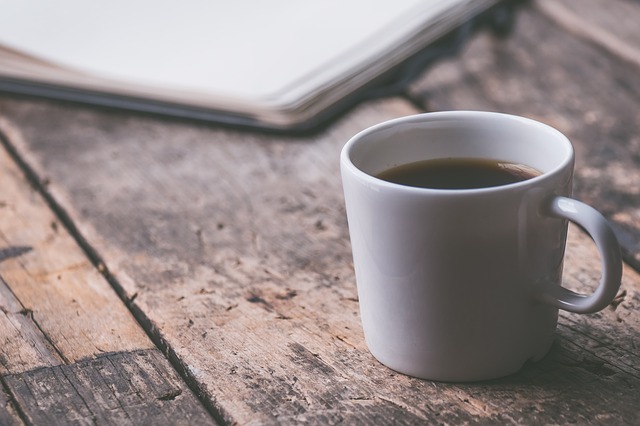 Did you know fluoride is a great mineral that prevents the tooth against cavities and also promotes the absorption of calcium in the body. Tap water is a source of fluoride and other sources rich in fluoride are black tea and seafood.