Good habits for Mental health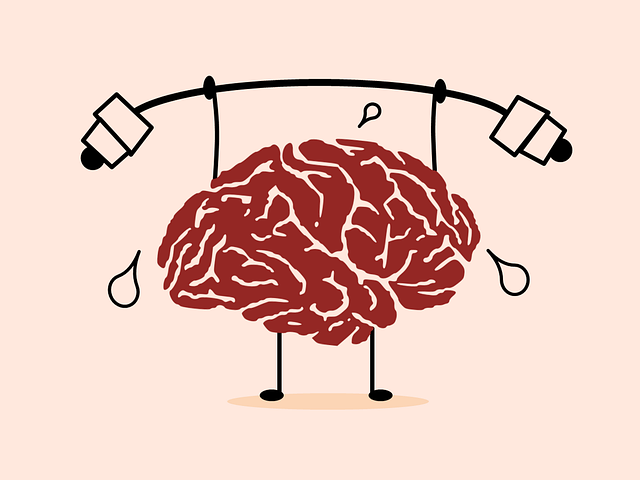 Taking care of yourself physically can improve your mental health. Be sure to eat nutritious meals, avoid cigarettes, drink plenty of water, exercise and get enough sleep.
Deal with stress-Stress is a part of life. Practice good coping skills and try to manage stress. Experts suggest including yoga, meditation and exercise in daily routine. Research shows that laughter can boost your immune system, ease pain, relax your body and reduce stress.
Exercising everyday-Physical activity can have a positive impact on our mood. Even as little as a brisk 10-minute walk can increase our positive mood. Exercise releases certain hormones which are stress busters and relaxes our body and mind to a great extent.
Bask in Sun-Research has proved that sunlight helps promote the production of vitamin D which increases your level of serotonin (which helps regulate your mood) in the brain. Plus, time in nature is a proven stress reducer. It is advisable to daily sit in a good sunlight for atleast 10-15 mins for a good mental health.
Avoid alcohol and other drugs-Experts recommend alcohol use to a minimum and avoid other drugs. Sometimes people use alcohol and other drugs to "self-medicate" but in reality, alcohol and other drugs only aggravate problems. They are addictive and can only complicate stress levels.