Maintaining Gut Health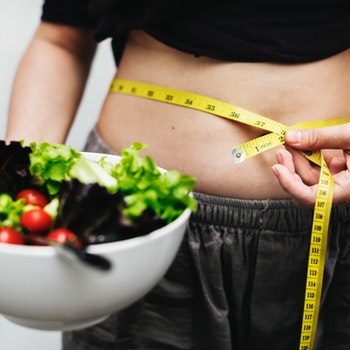 Eat more vegetables-Vegetables provide our body with the nutrients it needs on a day-to-day basis and help to maintain general health. They also provide fiber to keep the gut healthy and help our body's systems run more effectively.
Focus on fiber-Aim to increase overall fiber content, especially if your intake of fruit, vegetables and legumes is low. Fiber can provide a huge variety of compounds and nutrients that will help improve gut health. Fiber is in whole grains, fruit, veggies, nuts and legumes are especially healthy to improve gut health
Eat plenty of prebiotic-rich foods-Consume prebiotic rich foods. When prebiotic foods are digested they provide food for the healthy bacteria which are found in our gut, so include things like bananas, onion, garlic, veggies (brussels sprouts and broccoli), whole grains and other fruits.
Eat more probiotic-rich foods-Different types of probiotics can have different impacts on gut health. Try to get probiotics from your food. Include foods which naturally contain probiotics, such as yoghurt and fermented foods. Before taking a probiotic supplement, speak to your doctor to find the right supplement for you.
Drink and eat wisely-As alcohol can negatively affect gut health, hence it is advisable to reduce your overall intake of alcohol and consume loads of water. Refrain from junk foods like soft drink, lollies, biscuits, chips and pizza as they have negative impact on our gut health.