Easy tips for Living Healthy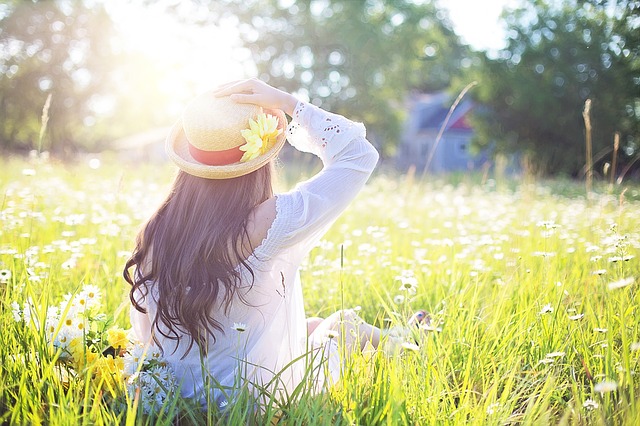 Minimize the intake of white bread; as it is high in calories and carbs, but low in fiber, protein and nutrients. The simple starches in bread are digested so quickly that they spike your glucose levels just like sugar — and leave you hungry soon afterward. So these foods should be avoided to prevent weight gain and other health concerns like diabetes.
Limit white rice as they are less in fiber and protein but simply are loaded with empty calories. White rice is quickly digested and absorbed, making your blood sugar rise faster. White rice should be avoided if you are diagnosed with prediabetes or if your family has a history of diabetes. If rice is your staple diet try replacing it with brown rice as they are healthier and has more nutrition benefits.
Skinless white potatoes have a very high glycemic index — meaning they raise your blood sugar quickly. So, however you like your potatoes, try to incorporate their skin. The skin's fiber will slow your digestion and keep you full longer. (You'll benefit from potatoes' potassium, phosphorus, and vitamins B and C, too). Try making mashed potatoes with the skin on.
Avoid processed cereals like maida as they are starchier. The more processed a grain is the more unhealthy and calorie leaden it is. Try to consume cereals which have a bigger grain size. Just for an instance atta is more nutritious and healthier than maida. Gram flour is healthier than besan.
Pasta and chips are high in starch which is digested quickly and are low in essential nutrients. You can try for a whole wheat pasta or bean pastas. Their fiber will leave you feeling full for longer. If you want to enjoy crackers, choose whole-grain varieties. Look for brands with minimal added sugar and ingredients.