Colic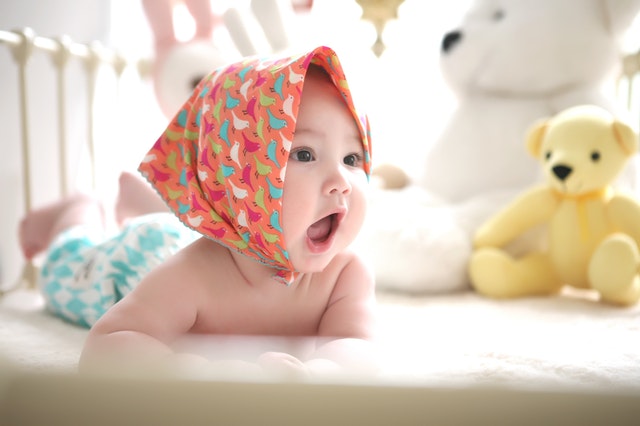 Severe pain in the abdomen caused by wind and suffered especially by babies.
To relive from pain follow these steps:-
Lay your baby on their tummy, across your stomach or lap. The change in position may help calm some colicky babies. You can also rub your baby's back, which is both soothing and may help gas pass through.
Consider offering her a pacifier, or encourage baby to suck on her finger by gently putting it in her mouth. Gas does not cause colic, but some colicky babies also suffer from gassiness because they tend to swallow air while crying. Keep baby upright during feedings, and burp him often to try to ease gas pain.
A baby who has colic often cries about the same time every day, usually in the late afternoon or evening. Colic episodes may last from a few minutes to three hours or more on any given day.
generally recommend starting out with a traditional cow's-milk formula, such as Enfamil and Similac, which contain a blend of whey and casein proteins. While the majority of infants do fine on these, colicky babies sometimes benefit from a different variety.
Walk him in kangaroo-style.
Make good vibrations.
Swaddle him.
Give him a massage.
Reduce outside stimulation.
To read more on Baby care, click on the link below,