Teething Tips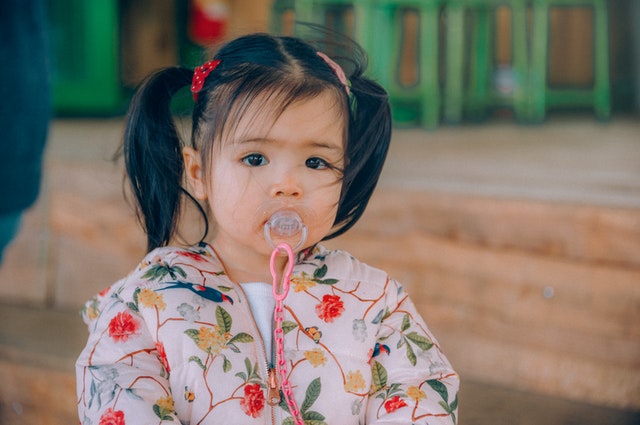 From the time your child's first tooth emerges to how much pain it causes, teething is a different experience for every child. Here's how to spot the signs that your baby is teething so you know how to treat the discomfort.
These are common signs of teething:
Drooling
Swollen, bulging gums
A tooth visible below the gum
Irritability
Trouble sleeping
Trying to bite, chew, and suck on everything
Rubbing her face
Rejecting food
Grabbing her ears
If your teething baby seems uncomfortable, consider these simple tips:
Rub your baby's gums. Use a clean finger or moistened gauze pad to rub your baby's gums. All you need is a clean finger for this old-fashioned teething remedy. Gentle counter-pressure from Mom or Dad applied to a baby's sore gums can help ease the pain of teething
Keep it cool. A cold washcloth, spoon or chilled teething ring can be soothing on a baby's gums. Don't give your baby a frozen teething ring, however. Contact with extreme cold can be harmful. Try hard foods
Use cold or frozen objects. Giving cold or frozen objects to your baby to chew on can help distract them from crying. In addition, it puts the baby's mouth and gums at ease. Another useful remedy for teething babies is ice cubes.
Soothe Painful Gums. Normally, babies are able to find items they can chew on to help relieve the pressure
Give Painkillers in a Safe Way if advised by Doctors.
Create a Nice Environment.
Feed Soft Foods.
Maintain Bedtime Routine.
Deal with the Cry.
To read more on Baby care, click on the link below,