Making friendly Bathroom for Seniors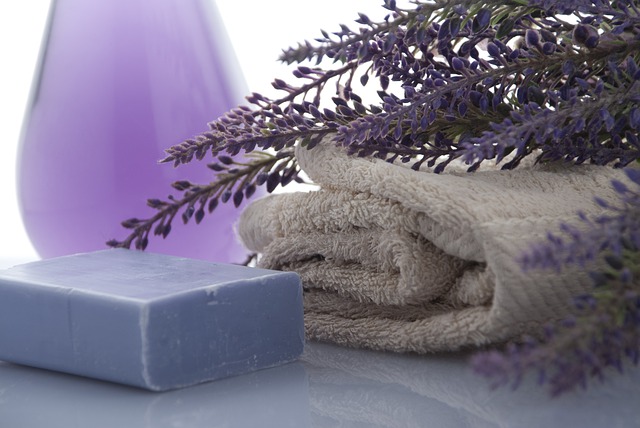 The reason bathrooms are a focus of this stems from the fact that they are private spaces, meaning your Aunt Mildred is isolated from help in the event of an accident, and because they can pose a hazard to anyone due to the ample amount of slipper surfaces they have. Here is how you can combat this:
Non-Slip Bathroom Mats
This prevents people from stepping on wet, slippery tiles and also helps provide a visual cue for elderly relatives who may have poor depth perception.
You may also want to consider placing a non-slip mat or adhesive strips near the sink, as this is another area where tiles may become wet.
Grab Bars
To give your relatives something sturdy to hold onto, you should install grab bars (which can be either permanent or temporary) on the shower wall and on the wall around the toilet area. Look for grip-resistant grab bars and make sure they are firmly bolted to the wall (rather than just selecting grab bars with suction cups). For tubs, look for grab bars that can be directly mounted onto the tub rim.
Senior citizen home should be free of tripping hazards, adding grab bars inside and outside the tub or shower and next to the toilet, adding railings on both sides of stairways, and improving the lighting in their homes
Tension Pole
An alterative to grab bars is the tension pole, a floor-to-ceiling metal rod that can be installed near the shower or toilet in your bathroom to give elderly relatives another supportive structure.
Proper Lighting
Make sure to install a reliable nightlight (LED nightlights are a good choice).
Make sure that you also have nightlights in the hallway to provide a clear path to the bathroom.
Raised Toilet Seat
You'll want to choose a seat with brackets or some kind of locking mechanism in order to securely attach it to the toilet rim.
You may also want to choose a raised toilet seat with attached grab bars for additional safety.
Room to Maneuver
Seniors who have difficulty moving around will find the cramped spaces of many older bathrooms difficult to get around, and if there is a grandparent using a wheelchair, this can even make it impossible to use certain spaces without help.
If you're planning a remodel to help accommodate these new needs, make sure your bathroom is wheelchair accessible and there is enough space around the toilet, bathtub, and any cabinets or closets.
Shower Seat
If you only have a shower available, then consider installing a shower seat,
Another way to make bathing easier is to include an adjustable, hand-held shower head, which can be brought down to sitting level if needed.
To read more on Patient Care, click on the link below.