Post Surgery Healing of Incision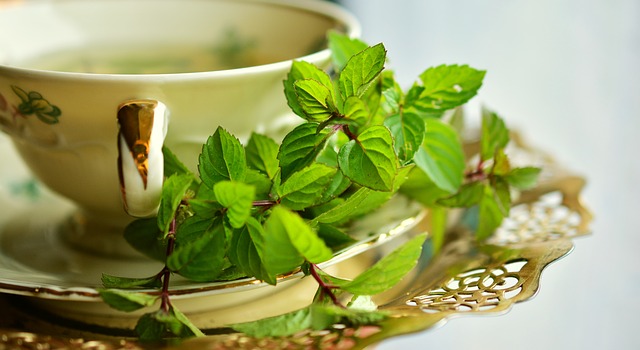 An incision is a sharp cut made in something for eg., by a surgeon who is operating
After surgery, you will need to take care of the incision as it heals. Doing so may limit scarring, may help you avoid pain or discomfort, and may help lower the risk of problems like infection.
Signs of infection
Call your doctor if you notice signs of an infection, such as:
A yellow or green discharge that is increasing.
A change in the odour of the discharge.
A change in the size of the incision.
Redness or hardening of the surrounding area.
The incision is hot to the touch.
Increasing or unusual pain.
Excessive bleeding that has soaked through the dressing.
Fever
Post surgical care:
When to remove the bandage:
In some cases, your bandage should be removed the day after surgery. This depends on the location of the surgery, the seriousness of the surgery and incision. Most wounds don't require a bandage after a few days.
Keep your incision dry
Avoid showering or bathing the first day.
Try taking a sponge bath if there is stitches or skin tape on your incision.
It's usually okay to wash with soap and water by the second day.
Removing the stitches.
This is done by your doctor.
You should not remove your own stitches.
Your doctor may apply skin tape after the stitches are removed. The tape can be removed in 3 to 7 days.
Sometimes, your incision will be closed with internal stitches (stitches under the surface of your skin). Those typically are absorbed by your body gradually and don't need to be removed. Healing skin may need months to regain most of its strength.
Limit movement around the stitches.
Avoid activities that could cause your incision to pull apart( lifting, straining, exercise, or sports for the first month or so after surgery)
Call your doctor if the incision pulls apart.
Always wash your hands:
With Sterillium for disinfection
To read more on Patient Care, click on the link below.