The Third Month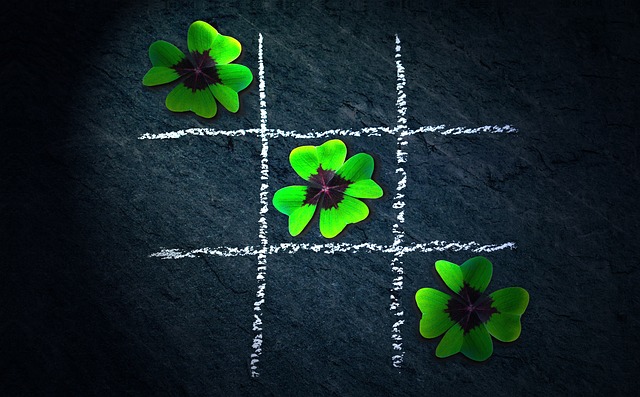 The end of the third month signifies the closure of the first trimester and is considered the right time to announce the pregnancy as the early signs of discomfort in the mother tend to cease.
Physical Changes
Morning sickness, nausea and vomiting starts to ease.
There is a decline in the frequency of urination.
There can be signs of constipation because of slow bowel movements during pregnancy.
Hormonal changes may lead to mood swings.
The volume of blood circulation in the body increases, leading to increased burden on the lungs, kidneys and heart of the mother.
Increased heaviness and tenderness in the breasts.
While there will not be much change in the shape of the mother's body, the top of the womb can be felt just above the pubic bone.
Weight Gain of the Mother
Around this time the mother expects to gain about 10 percent of the total pregnancy weight gain, which would be approximately 1.2 kg. If the expectant mother faces nausea and morning sickness, the weight gain could be much less.
Length and Weight of the Baby
The baby would have grown to about 2.5 inches now and weigh around 18 gms
Features of the Baby
The external ears are well developed
Tiny fingers and toes have formed
The baby looks much more human
The head is still large in proportion to the body
The limbs are small though fully formed now
He can suck and swallows the fluid that surrounds him
He can pass urine.
Eyelids have developed and are closed over the eyes
Miniature fingernails and toenails are growing.
Pregnancy Tips
Get into the habit of standing straight in this stage as this will prepare your body to carry the excess weight in a stable way in the later stages of pregnancy.
Make your first visit to the antenatal clinic where routine tests are carried out by the doctor and mid wives to check that the pregnancy is progressing normally.
Do inform your doctor in case you are suffering from constipation and include a lot of water and high fiber food in the diet.
Buy a bra that will give adequate support to the breasts.
To read more on Pregnancy, click on the link below,