Self measures to prevent diabetes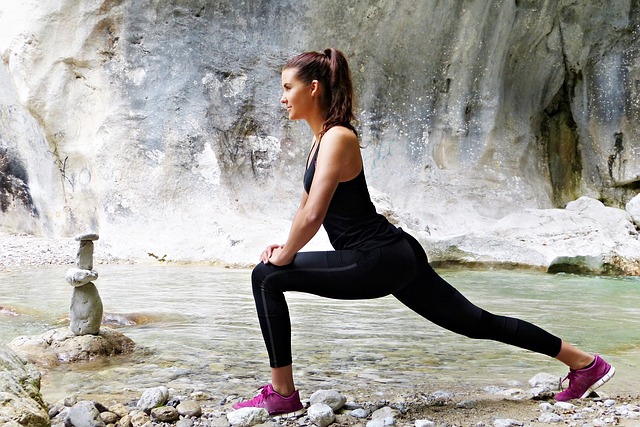 Excess weight is the single most important cause of type 2 diabetes. Being overweight increases the chances of developing type 2 diabetes seven fold. Being obese makes you 20 to 40 times more likely to develop diabetes than someone with a healthy weight.
Inactivity promotes type 2 diabetes. Working your muscles more often and making them work harder improves their ability to use insulin and absorb glucose. This puts less stress on your insulin-making cells.
There is convincing evidence that diets rich in whole grains protect against diabetes, whereas diets rich in refined carbohydrates lead to increased risk of diabetes.
Like refined grains, sugary beverages have a high glycemic load, and drinking more of this sugary stuff is associated with increased risk of diabetes.
The types of fats in your diet can also affect the development of diabetes. Good fats, such as the polyunsaturated fats found in liquid vegetable oils, nuts, and seeds can help ward off type 2 diabetes.
To read more on diabetes, click on the link below: