Antenatal Classes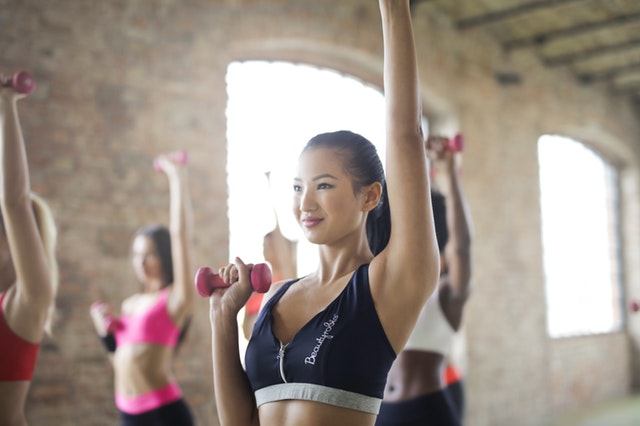 (Parent craft classes)
With the advancement in technology, there is a lot of benefit that can be derived from antenatal classes. They put doubts to rest, educate the parents to be and equip them with the right knowledge and techniques.
Major benefits of antenatal classes are:
How to care and feed your baby
How to stay healthy during pregnancy
Make a birth plan hospital selection and care nearby you
There are different types of classes which can help you as per your needs and they are designed in a special way to suffice according to your needs. Different classes emphasize different subjects. While some classes focus on labor and birth, others guide through late pregnancy and life with a newborn baby. There are three main types of classes and cover labor and birth.
Hospital Classes
These classes provide information on the procedures and routines followed in the hospital where the baby would be delivered. They might take the parents on a tour of the delivery room and maternity wards. These classes are usually large and it might be difficult to ask questions here.
Local Classes
Since these are smaller in size and more friendly than the hospital classes, one may also get to meet and talk to other expectant parents. These classes focus on ways to ease labor, childbirth and baby care.
Other Classes
These are run by the organizations like National Childbirth Trust and concentrate on antenatal exercises and techniques of relaxation. They help to cope with labor and birth and are a good place to meet other mothers. Both the partners are encouraged to go to these classes.
Antenatal Techniques
Massage: Massage is one of the techniques that may be taught to both the parents to help cope with labour.
Lamaze Method: The Lamaze method developed by the French obstetrician, Ferdinand Lamaze is one of the most commonly taught childbirth classes which uses controlled breathing techniques to cope with labour.
Relaxation for overall wellness
Pre Natal Yoga to maintain flexibility and balance
Music to relax and rejuvenate
Though antenatal classes are not compulsory, it is always good to invest in them as it makes the whole process of pregnancy, delivery and handling the new born baby easier, healthier and happier. The techniques of handling the new born baby, changing nappies etc also helps the couple bond with each other.
To read more on Pregnancy, click on the link below,