Quinoa-Stuffed Peppers Recipe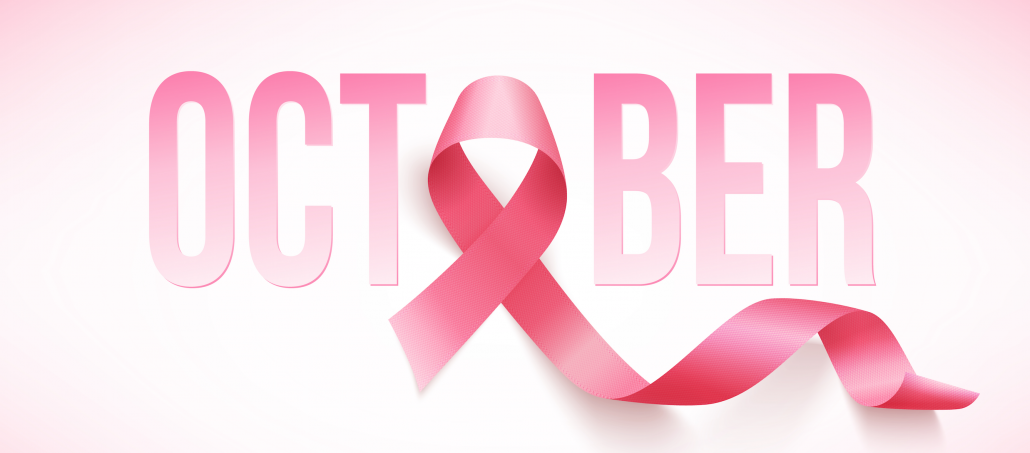 The month of October is the Annual Breast Cancer Awareness Month. In October various health campaigns are organised to spread messages and to remove the fear from the minds of people telling them that this cancer is curable.Breast cancer can be cured if it is detected in the early stages. Here awareness and early detection are of utmost importance. Self-examination of the breast is of great help in detecting breast cancer.
The early symptoms of breast cancer are
A lump in the breast or underarm that is often painless and persists.
Pain or tenderness in the breast and a swelling in the armpit.
A pittish surface on the breast which looks like the skin of an orange.
Change in the size of the breast.
Nipple retraction.
Often the nipple can develop a scaly rash with itching and burning sensation.
An unusual discharge from the nipple which may be bloodish or of a light colour.
The key to fight this cancer is to be aware of changes in the body and to visit a doctor without losing out on time. We must spread the message of awareness to as many people as we can and save many precious lives.
Let us all get together to
Support the fighters
Admire the survivors
Honour the taken
And never ever give up hope
Article by, Mrs Sudha Murgai –Director India,Roko Cancer Charitable Trust