Facts on Obesity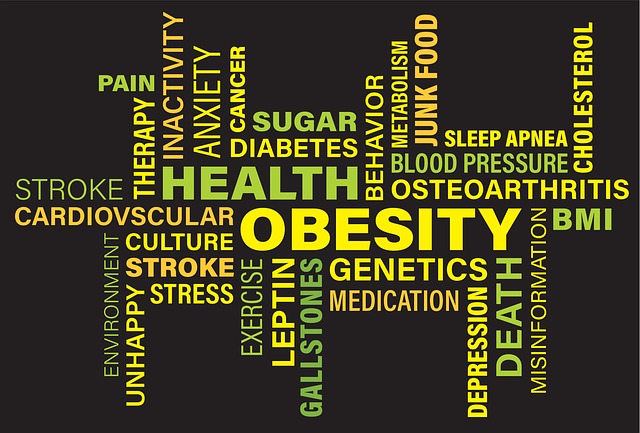 According to a recent survey conducted worldwide: India has second highest obese children in world.
Followed by China India ranks second in childhood obesity with the incidence of China with 15.3 million and India with 14.4 million.
According to National Family Health Survey in 2018 –In past one decade the number of obese people has doubled.
According to a latest publication in a medical journal-"The Lancet" –Currently there are 30 million obese Indians and by 2025, this number is expected to pass 70 million.
Did you know lack of sleep increases the chances of obesity- If you do not sleep enough you produce Ghrelin, a hormone that increases your appetite and hence adds extra pounds to your body.
India the third most obese country in the world – According to a study published in a medical Journal Lancet- India is just behind US and China in this global hazard list of top 10 countries with highest number of obese people.
Latest Survey reveals that technology addiction is adding to obesity amongst young adults and children in India. Television, computers and video games at the cost of sports and physical activity, causing sedentary life style are prime cause of obesity among young ones.
Surprising but true-Globally, Obesity causes more deaths than malnutrition -Worldwide, obesity is one of the top five leading causes of death. It results in greater than 2.8 million deaths every year.
Source https://www.cdc.gov/obesity/data/adult.html
India has second highest obese children in world: Study
https://timesofindia.indiatimes.com/life-style/health-fitness/health-news/Facts-about-obesity/articleshow/18363881.cms https://www.indiatoday.in/mail-today/story/obesity-india-weighs-third-on-obesity-scale-196126-2014-06-08