Bereavement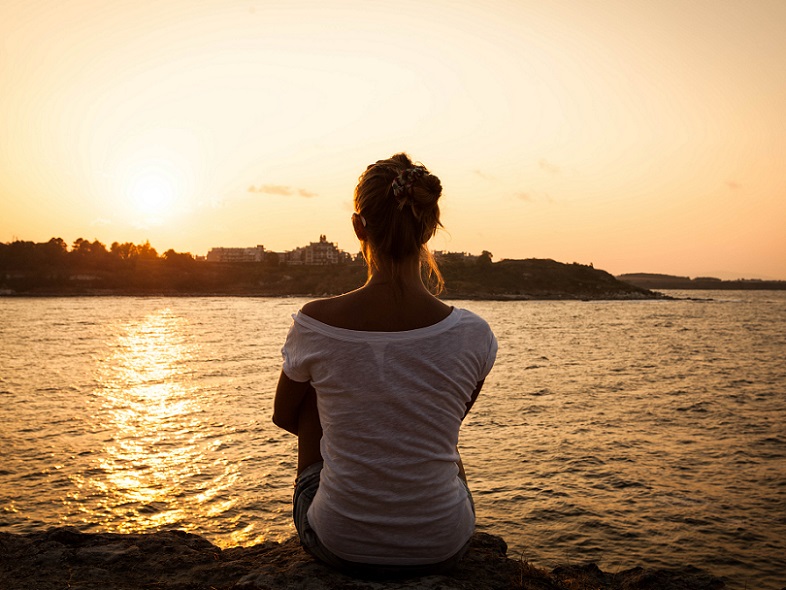 Grief is a person's emotional response to the experience of loss while bereavement is the state of having experienced a loss. Reactions to loss are called grief reactions. Common grief reactions include difficult feelings, thoughts, physical sensations, and behaviors. People who have experienced loss may have a range of feelings. This could include shock, numbness, sadness, denial, despair, anxiety, anger, guilt, loneliness, depression, helplessness, relief, and yearning.
Common thought patterns include disbelief, confusion, difficulty concentrating, preoccupation, and hallucinations. Grief can cause physical sensations. These include tightness or heaviness in the chest or throat, nausea or an upset stomach, dizziness, headaches, physical numbness, muscle weakness or tension, and fatigue. It may also make you vulnerable to illness. A person who is grieving may struggle to fall asleep or stay asleep and even lose energy for enjoyable activities.

The stages of mourning include acceptance of the reality of the loss, going through the pain of grief. Adjusting to life without the person being physically present and finding new ways to remain connected to the person who has died. The grieving process is often harder when the person has unresolved feelings towards or conflicts with the person who has died.

The year after the death of a loved one is very emotional. Mental health experts suggest waiting at least a year before making any major decisions, such as moving or changing jobs. Consider making a list of decisions and tasks, and figure out which ones must be completed immediately. Try to hold off on the important decisions that can wait. Anniversaries, birthdays and festive occasions can be very difficult, particularly during the first year. With time, these feelings will often get less intense. You may find it helpful to do something special to mark an anniversary,birthday or make time for a celebration to remember your relative or friend.
To read more on Cancer, click on the link below,