First Aid for Epileptic Seizures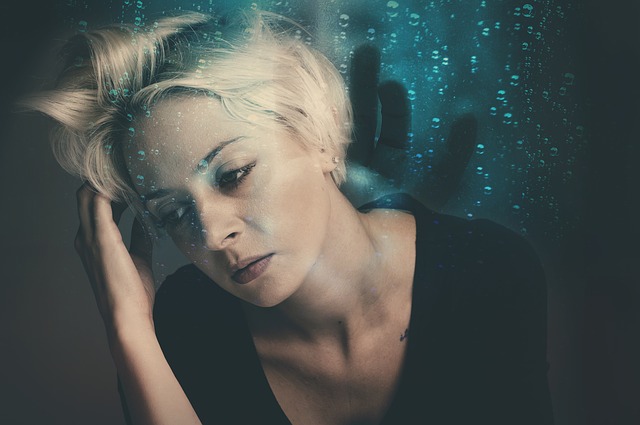 How to identify the Epileptic Seizures.
The person may appear unresponsive and confused as their consciousness is impaired. Automatic movements such as smacking of the lips, wandering, or fumbling movements of the hand may be present. He or she may display inappropriate behavior that may be mistaken for alcohol/drug intoxication or psychiatric disturbance.
What to do when someone is suffering with Seizure.
Stay calm – remain with the person.
Time the seizure.
Protect from injury – remove any hard objects from the area.
Protect the head – place something soft under their head and loosen any tight clothing.
Gently roll the person on their side as soon as it is possible to do so and firmly push the angle of the jaw forward to assist with breathing. A person cannot 'swallow their tongue' but the tongue can move back to cause a serious block to breathing.
Stay with the person until the seizure ends naturally and calmly talk to the person until the regain consciousness, usually within a few minutes.
Reassure the person that they are safe and that you will stay with them while they recover.
After the seizure, the person should be placed on their side. Keep in mind there is a small risk of post-seizure vomiting, before the person is fully alert. Therefore the person's head should be turned so that any vomit will drain out of the mouth without being inhaled. Stay with the person until he/she recovers (5 to 20 minutes).
Hospitalize the victim if you notice any of these.
The seizure activity lasts 5 or more minutes or a second seizure quickly follows.
The person remains non-responsive for more than 5 minutes after the seizure stops.
The person is having a greater number of seizures than is usual for them.
The person is injured, goes blue in the face or has swallowed water.
The person is pregnant.
You know, or believe it to be, the person's first seizure.
You feel uncomfortable dealing with the seizure at the time.
To read more on First Aid, click on the link below.
https://famhealth.in/infocus-detail/first-aid