Pre Surgery Knowledge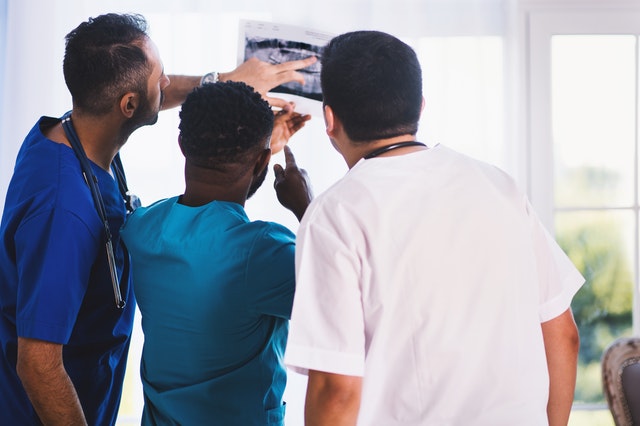 Pre surgery steps to take to cut complication risks and help healing.
Preparation for Surgery
As a general rule, you should not eat or drink anything after midnight before your surgery. Under some circumstances, you may be given permission by your anesthesiologist to drink clear liquids up to a few hours before your anesthesia. If you smoke, quit smoking sooner before your surgery for better outcome or healing.
You must make arrangements for a responsible adult to take you home after your anesthetic or sedation. You will not be allowed to leave alone or drive yourself home. It is strongly suggested that you have someone stay with you during the first 24 hours. If you have local anesthesia only, with no sedation, it may be possible to go home without someone to accompany you. Check with your doctor first.
Some laboratory test should be done before surgery related to your illness as prescribed by your anesthesiologist/Surgeon.
Some medications should be taken and others should not. It is important to discuss this with your anesthesiologist. Do not interrupt medications unless your anesthesiologist or surgeon recommends it.
Wear loose-fitting clothes that are easy to put on and will fit over bulky bandages or surgical dressings. Leave your jewelry and valuables at home.
Details about hospital stay should be briefly provided before surgery.
Both written and verbal instructions will be given. Most facilities have both general instructions and instructions that apply specifically to your surgery.
In general, for 24 hours after your anesthesia:
Do not drink alcoholic beverages or use nonprescription medications.
Do not drive a car or operate dangerous machinery.
Do not make important decisions.
You will be given telephone numbers to call if you have any concerns or if you need emergency help after you go home.
To read more on Patient Care, click on the link below.
Content Courtesy : Portea