Preparing for Change of Doctors(from Gynaecologist to Paediatrician)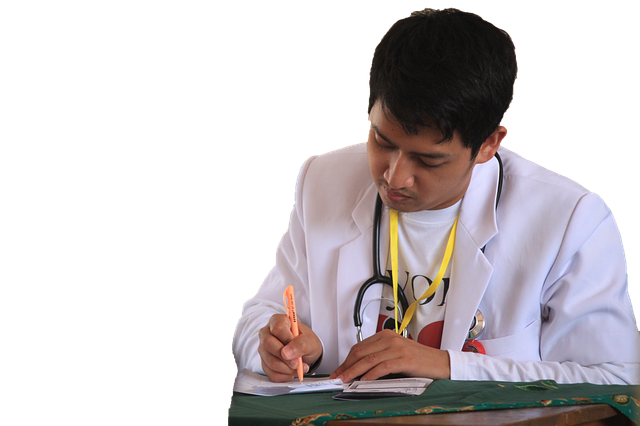 Gynaecologist Visit:-
Your postnatal check is to ensure that your vaginal blood loss and bladder and bowel function are normal; that your mood and social supports are satisfactory and to provide any breastfeeding support and advice.
Your doctor or midwife will want to see you four to six weeks after you give birth to check on your physical recovery from pregnancy and delivery, see how you're doing emotionally, and address your needs going forward.
You may still be dealing with some pregnancy- or childbirth-related aches and pains, and you may have some questions about how your body has changed. You may also have questions about your labor and delivery and about postpartum issues like breastfeeding, birth control, exercise, sex, and work.
Paediatrician visit:-
Make a list of questions to ask with the Doctor.
Please book two appointments; a 15 minute appointment for yourself and a 15 to 30 minute appointment for your baby.
Please register your baby as a new patient when you call to make your appointments so that a new medical record can be commenced.
The main focus will be on your baby and will include a full examination. Your baby will be weighed and their length and head circumference measured.
Please take your baby's Personal Health Record (red book) with you to this, and any future, appointments.
To read more on Patient Care, click on the link below.
Content Courtesy : Portea