Calcium Rich foods and their Role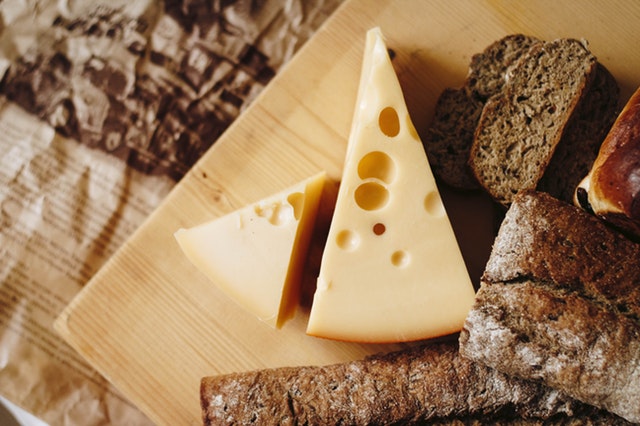 Most cheeses are excellent sources of calcium. Parmesan cheese has the highest content of calcium among all cheese. As an added bonus, your body absorbs the calcium in dairy products more easily than that from plant sources.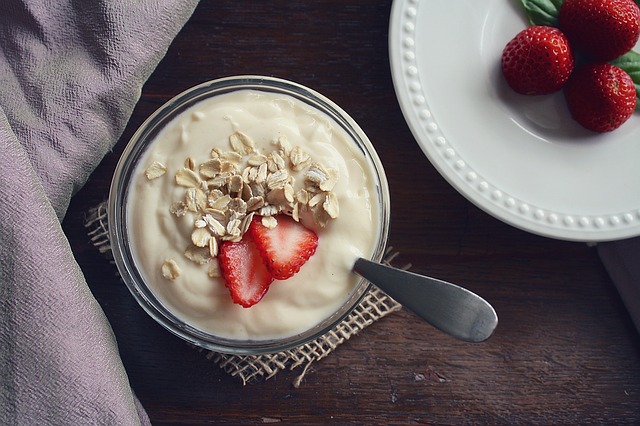 Yogurt is an excellent source of calcium. Many types of yogurt are also rich in live probiotic bacteria, which have various health benefits. One cup (245 grams) of plain yogurt contains 30% of the daily-recommended dose for calcium, as well as phosphorus, potassium and vitamins B2 and B12.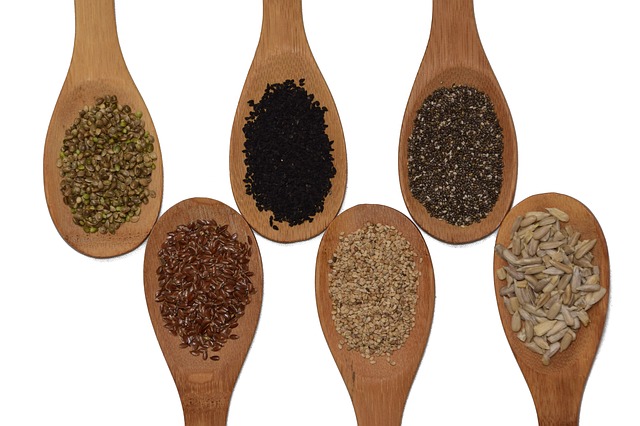 Seeds are tiny nutritional powerhouses. Some are exceptionally high in calcium, including poppy, sesame, celery and chia seeds. For instance, 1 tablespoon (9 grams) of poppy seeds has 126 mg of calcium. Seeds also deliver protein and healthy fats. For example, chia seeds are rich in plant-based omega-3 fatty acids.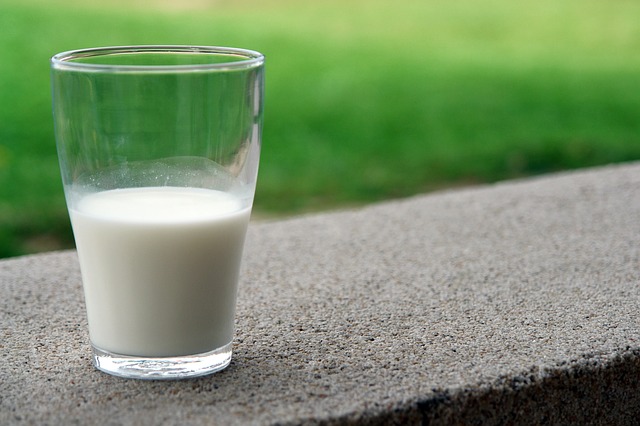 Milk and milk products are good sources of calcium. Daily consumption of milk helps in keeping our bones and teeth strong. Low – fat milk is a good option as it not only prevents the overloading of extra calories but also supplements your body with required calcium.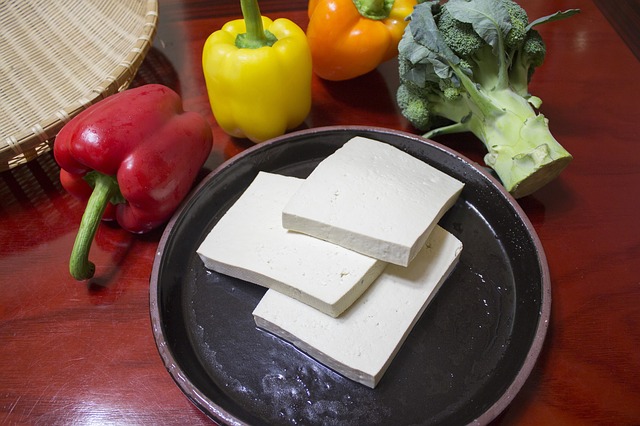 Tofu is an excellent source of calcium. You can simply add it to the vegetables or can stir-fry and eat. One block of tofu contains 1624 mg of calcium. Figs are also rich in calcium.