Constipation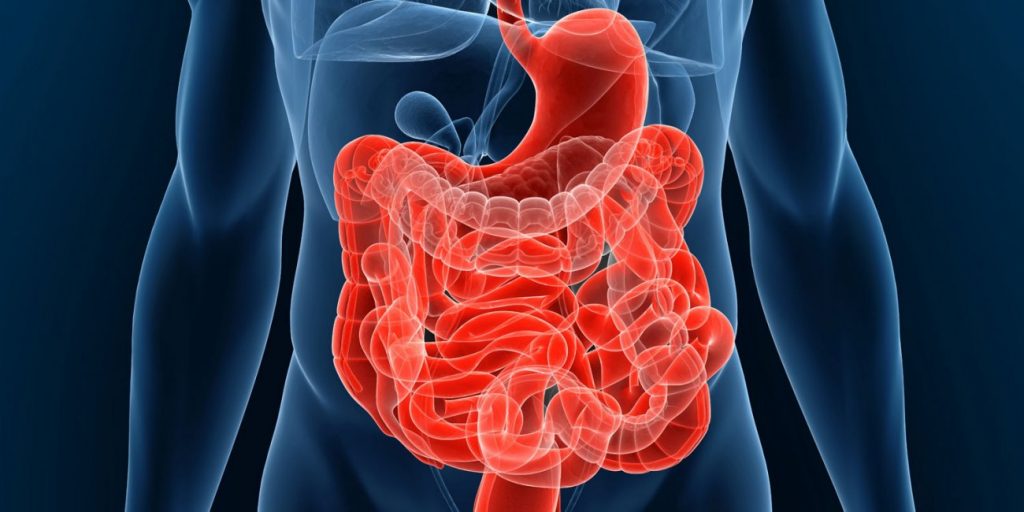 Constipation is a condition of the digestive system where an individual has hard faeces that are difficult to expel. The slower the food moves through the digestive tract, the more water the colon will absorb from it. Consequently, the faeces become dry and hard. When this happens, emptying the bowels can become very painful.
Symptoms
Increased difficulty and straining
Abdominal pain
Abdominal cramps
Feeling bloated and nauseous
Loss of appetite
Causes
Lack of fiber in the diet
Physical inactivity
Medications
Milk
Irritable bowel syndrome
Pregnancy
Aging
Changes in routine
Overuse of laxatives
Not going to the toilet when needed
Not drinking enough water
Problems with the colon or rectum
Some disease conditions like neurological disorders, endocrine and metabolic conditions, systemic diseases and cancer
Treatment
In the majority of cases, constipation resolves itself without any treatment or risk to health. The treatment of recurring constipation can include lifestyle changes such as doing more exercise, eating more fiber, and drinking more water. Usually, laxatives will successfully treat most cases of constipation – but should be used with care and only when necessary. In more difficult cases, the person may need a prescription medication.
To read more on Patient Care, click on the link below.
Content Courtesy : Portea